Ok, you finally took the big leap and are applying for the life insurance you've put off buying for so long. Now it's time for the exam! Unless you've applied for a Simplified-Issue Life Policy (no exam required) you'll need to complete a life insurance exam with a company examiner. It may sound a little scary but it truly is a simple process. Here are some tips to help you achieve the best results, and hopefully obtain the best rating possible!
The exam appointment will usually be at your home or place of work. Depending on the how much insurance you are purchasing, your life insurance exam will most likely consist of blood draw, urine specimen, blood pressure reading and physical measurements (height & weight). Be sure to wear light, comfortable clothing that will allow the examiner to draw blood and take your blood pressure easily. Also don't forget to…
Drink Water! Water cleanses and hydrates your body. Plenty of water the night before and a glass an hour prior to the exam will help give you energy and make it easier to provide a urine sample for the life insurance exam.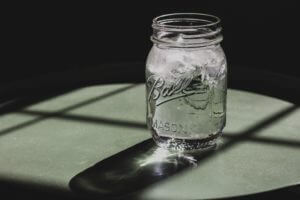 Avoid Alcohol: It's best to avoid alcohol 7 days prior to your life insurance exam as alcohol causes weight gain and effects liver enzyme levels, which may result in a rated offer or declined application if your liver enzyme levels are way out of range.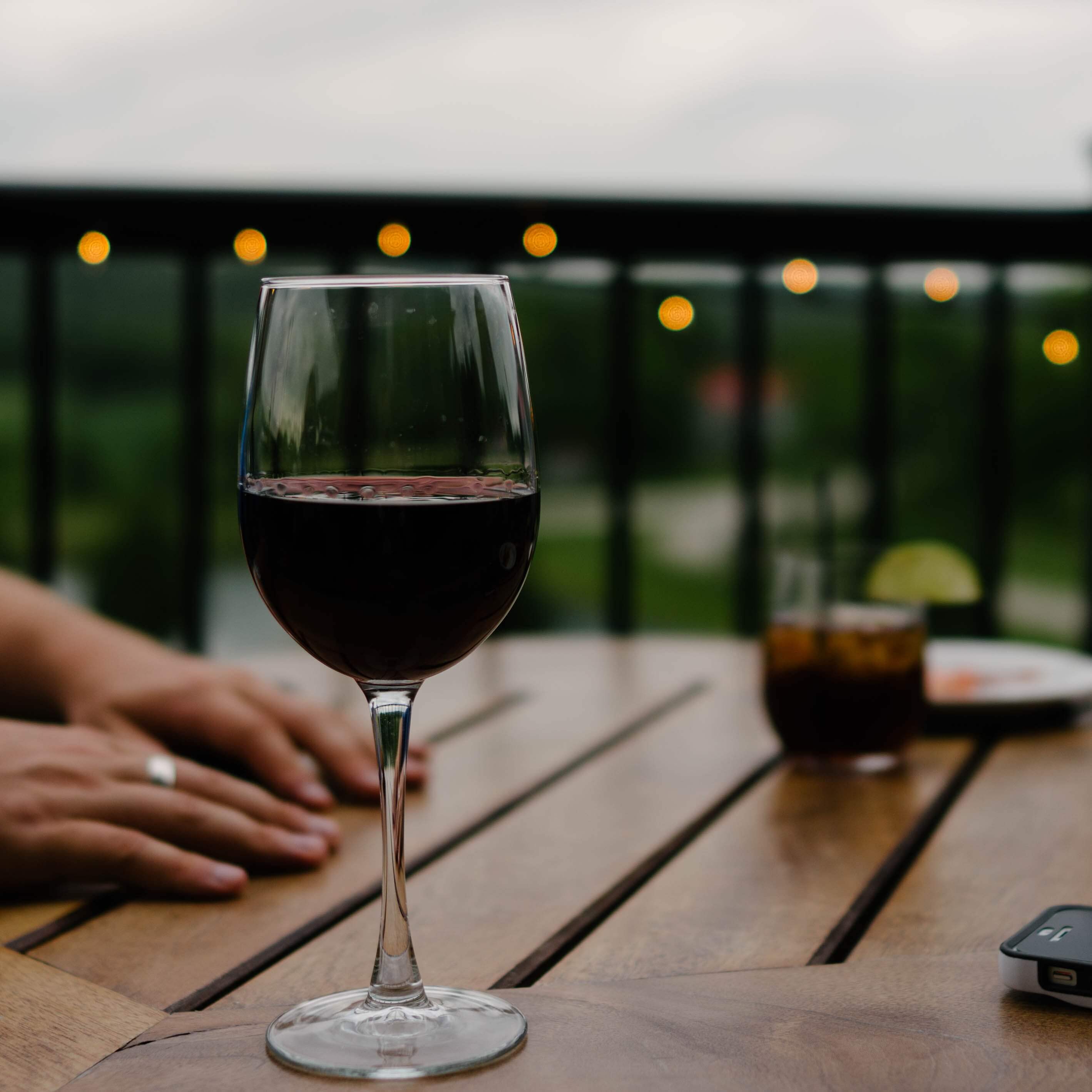 Careful With Your Exercise: If you exercise daily good for you! However a workout before your life insurance exam can cause elevated blood pressure and protein in your urine. Save your exercise for after the exam.
Watch Your Diet: A week prior to the exam cut back or abstain from salt, sugar, and red meat, all of which can elevate blood pressure and cholesterol levels. Focus on filling your diet with fruits, veggies, fish, and whole grains. Eat a light meal the day before the exam, but be sure to watch the clock as it's recommended to fast at least 12-hours before any blood work for accurate results.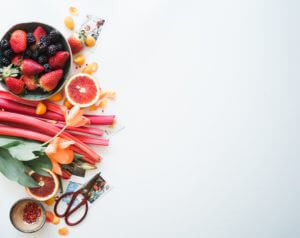 Be Mindful of Nerves: If you're nervous and feel like this will effect your blood pressure ask the examiner to take your blood pressure at the end of the appointment. If possible avoid situations that would cause stress prior to your life insurance exam.
Medical Information-Check! If you take medication you'll need to provide the medication name and dosage information. Have photo ID ready along with names of your physicians and the dates/reasons you last saw them.